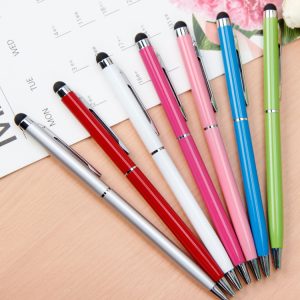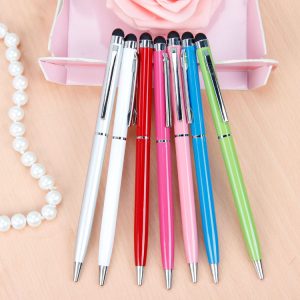 Write with your pen and draw with your heart and soul. With proper writing posture, people feel comfortable and flexible. Posture is correct, shoulder relaxation, arm vibration, concentration and calmness, but also conducive to health. Sitting and writing should be "head straight, body straight, arms open, feet stable".
It is equally important to master the correct writing method as well as the writing posture. The method of writing is pinching, supporting, cushioning and leaning. Pinch: Pinch the pen with the thumb and forefinger at the fingertip. The first joint of the index finger cannot be bent. Tooth: Hold the penholder from inside to outside at the upper left side of the middle finger's nail which is connected with the meat.
Writing is the hardest here. Writing often squeezes out pits and even grinds out cocoons. If you don't work hard here, you can't grasp the pen firmly, and you can't handle the pen properly. Cushion: The forearm, wrist and little finger are on the table.
Please put the ring finger and little finger under the middle finger to ensure the flexible operation of the pen. Depend on: The pen pole tilts to the right rear and rests on the position of the joint of the tiger's mouth and index finger. In writing, we should also pay attention to "pointing out the facts and making the palms empty". Fingers should be hard, palms should be empty; fingers and wrists should not be pressed on the desktop, but should be empty. Do not put too much effort into writing, otherwise it will affect the flexibility of writing and will easily lead to fatigue. Do not hold the pen too low, one inch from the end of the pen is appropriate. If the pen is held too low, it will affect the operation of the pen and block the sight, causing the head to be crooked.