We can provide custom ballpoint pen refill colors, covering a wide range, or can be customized according to the color provided by the customer.
The first is the black refill,
which is the best choice for most people, because the black refill can be used in many places, and it is also the best choice for office and learning places.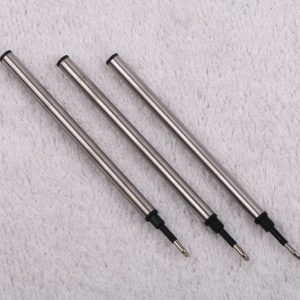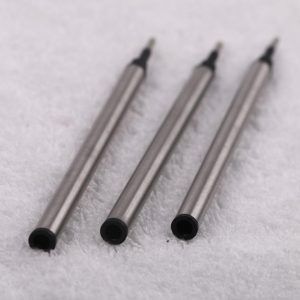 Next is the blue refill,
which is also the part of people who choose the refill. The blue refill is generally used in some places where marking is required.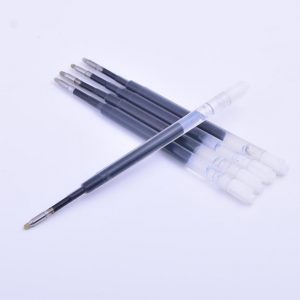 There is also a red refill,
which is generally used to mark the important content of other places in the teacher's correction work or books.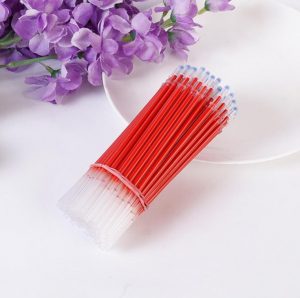 Finally, some color refills,
mainly in a variety of colors, are relatively light colors. It is generally the color that children prefer, for pictures.