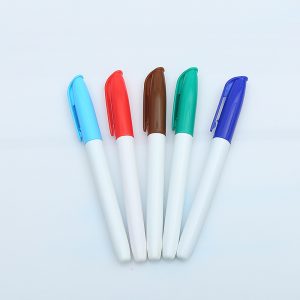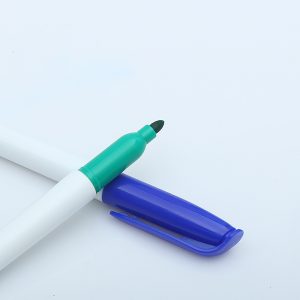 Product Details:
Product Name:
Erasable whiteboard marker pen
Material:
Plastic woodiness
Main Uses:
Office,Stationery
Style:
Advertising pen
Place of origin:
Ningbo,China
MOQ:
100pcs
Packing:
1pc/opp Bag
Feature:
Creative, beautiful, concise and generous
Rich color, excellent quality. It follows the high-quality formula production and adopts the industry recognized standards of excellent quality grade, which has been unanimously recognized by everyone. It has comfortable grip, smooth writing, strong color persistence, and can be seen clearly. After drying, it still keeps fresh. The pigments are very reliable and have high sunshine resistance. Fiber pen, not easy to wear. Pure and bright color, suitable for small fresh painting style, pigments easily dyed into paper, so it is not easy to alter. Selected material, environmental protection and health. In accordance with safety regulations, this product is classified as a safety product, which is harmless to human body. Please feel free to buy it.