We offer custom ballpoint pen packaging, which is generally suitable for ballpoint pens, gel pens, markers and pens. Specifically, there are the following.
The first is the ballpoint pen box packaging
which can be printed with LOGO. Overall size: 16x5x2cm, about 32g, 1000g cardboard, facial paper is special paper. There are single packs and double packs. The face value is made of high-grade special paper, and the surface feels textured. The cardboard is made of Guangdong paperboard with good stiffness. The inner lining is flannel, rubber band and ribbon. It can hold one pen or two pens.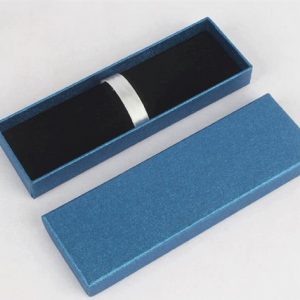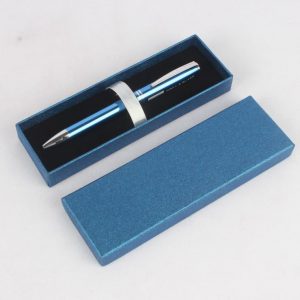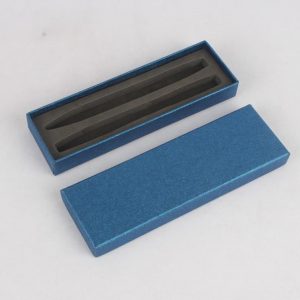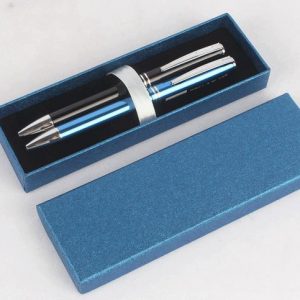 There is also a ballpoint pen pen holder
metal pen case, excellent quality, reasonable price, high transparency, good fit, is a high quality pen box, this pen case popular cylindrical pen box, put the pen directly, two sections have EVA The card slot holds the pen in place. Box size: length 15cm * diameter 2.1cm weight: 16g, packaging: 500 / box.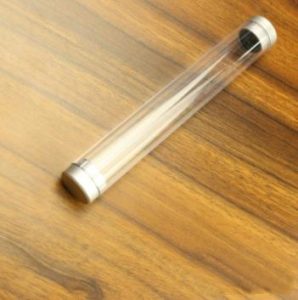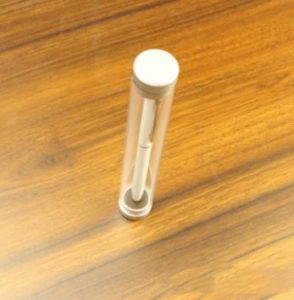 There is also PVC plastic packaging,
wall thickness: 0.5 (mm), length: 150 (mm)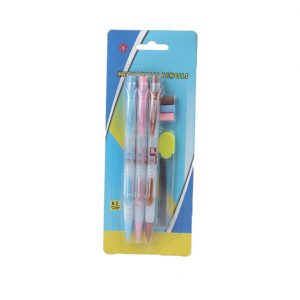 The second is the folding carton package,
which provides a colorful customizable carton package.
Signature pen refill packaging bag,
generally used for small gel pens and ballpoint pens. Specifications are 30*40cm or 30*36+4cm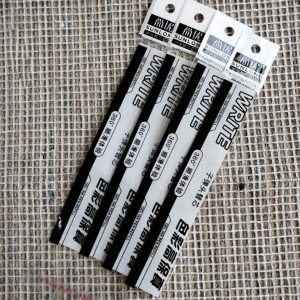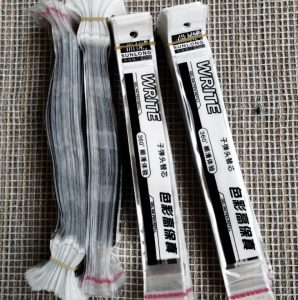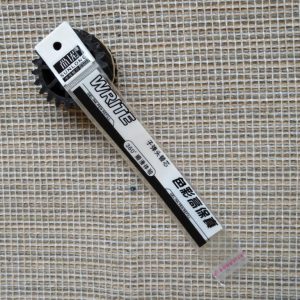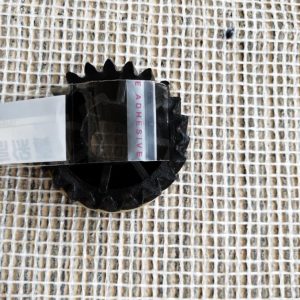 There are also packages for pencils, which are generally the following.
The first is the blister card packaging,
that is, multiple packaging.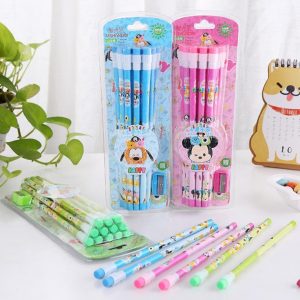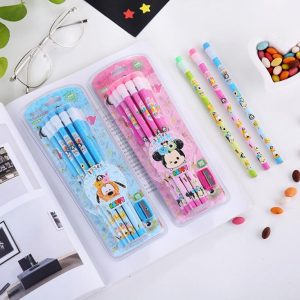 There is also a high-end drawer paper gift box packaging.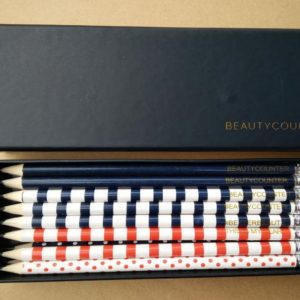 Customization of packaging can also be done according to customer needs.