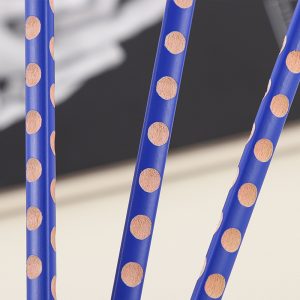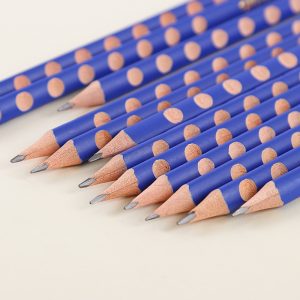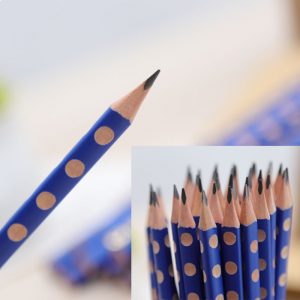 Product Details:
Product Name:
Hole pencil
Material:
woodiness
Main Uses:
Studio, School
Style:
environmental protection
Place of origin:
Ningbo,China
MOQ:
100pcs
Packing:
1pc/opp Bag
Feature:
Creative, beautiful, concise and generous
Unique concave pen holder design, pen body concave design, the difference between the three concave holes, natural guide thumb, index finger and middle finger to the position they should stop the pen holder so that children can develop the correct pen holder posture from childhood. Lead core, using 2.2 lead core, easy to cut, writing easy to wipe, the pen core is located in the center of the pen stem, to prevent the pen core from breaking due to uneven force. Triangular penholder roll-proof design, trigonometric shape of penholder, comfortable grip, suitable for long writing more labor-saving, prevent pencil rolling, not easy to lose. The grooved hole penholder can fully fit the finger, which greatly increases the comfort.