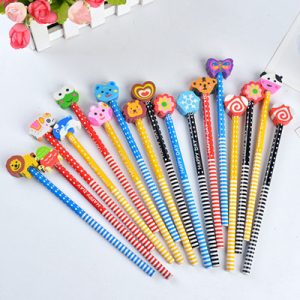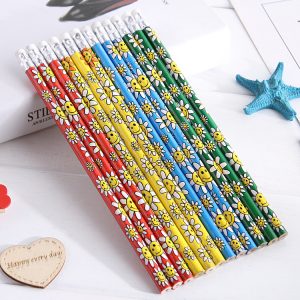 The specifications and classifications of neutral core are needle-tube core, semi-needle-tube core and bullet-head core. In fact, the difference between needle-and-tube type and bullet type is the difference between the thickness of the core, because the bullet type is self-contained, so it can be applied to very thick core, the thickest can be more than 1.2, in our daily life, the vast majority of the needle-and-tube type, because it is generally in the range of 0.3-0.5.
The difference between half-needle tube and full-needle tube is the difference of thickness. It can be thought that the pen core of half-needle tube is thinner, basically 0.3 specification, and the maximum extent that the whole-needle tube can reach is more than 0.4. The difference between the two can make it easier for us to choose the pen core that is more suitable for our own use in different occasions.
The neutral pen core is mainly a soluble solvent with lower consistency. Therefore, this new type of pen core has the advantages of natural and synthetic. The greatest advantage is that every drop of ink is used on the top of the pen tip. It won't evaporate and leak like the ballpoint pen, so it can maintain a smooth touch, which is very valuable. 。
According to the different types of pen tips, there are the following categories. The first category is bullet type, because if you look at the pen tips carefully, you can find that they look like bullets, because they are formed by a complete metal, so their fluency is the best, and they can be applied to very thick type of pen core. This thicker type is very suitable for signature and other important. On occasions, the second type is the common type of needle tube, which can be divided into whole needle tube and half needle tube. The difference between them is not obvious.