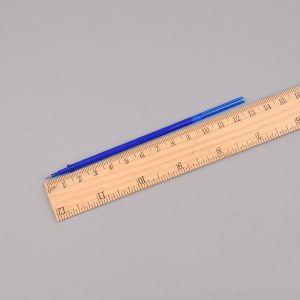 Product Details:
Product Name:
Easy-to-erase gel refill
Material:
Metal
Main Uses:
Office,Stationery
Style:
Business brief
Place of origin:
Ningbo,China
MOQ:
100pcs
Packing:
1pc/opp Bag
Feature:
Creative, beautiful, concise and generous
Stainless steel pen head, advanced tungsten carbide ball pen head, durable, smooth writing, not easy to break ink. Environmental protection materials, are non-toxic and odorless environmental protection materials, to protect your health. Writing smoothly, writing smoothly and constantly, to improve your office efficiency.

The core of a pen, an accessory to a writing tool, can be replaced many times.

A tube with ink or ink in the tube of a ballpoint pen, with a metal pen tip at the front and a writing ball embedded in the pen tip.

It also refers to the graphite bar (pencil lead) in a pencil.

The pen core is a rubber hose or suction hose in the pen tube.

Common neutral core pen head diameters are 0.5 mm, 0.7 mm, 0.38 mm, 0.35 mm, 0.3 mm, 0.25 mm.

Should be used properly, otherwise it will cause uneven oil production of the pen core and other issues.

The neutral core can be assembled with a miniature pen maker.