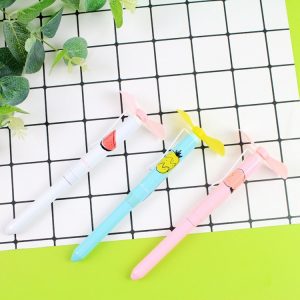 1. Dip the stains into warm water (40 ° C) with benzene or wash with phenolphthalein, then wash with detergent, rinse with clean water (warm water).
2. Soak the stain with cold water, gently wipe with carbon tetrachloride or acetone, then wash with detergent, rinse with warm water.
3. when the smudge is deep, you can first use gasoline to wipe, and then use 95% alcohol to brush, if there are still remains, you need to use bleach to clean. Finally, use toothpaste and soap to gently rub, then rinse with water. However, it is strictly forbidden to use boiling water.
4. If it is dyed on paper, it is most suitable to use correction fluid or correction tape.