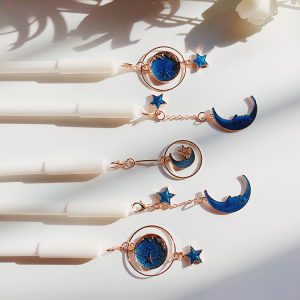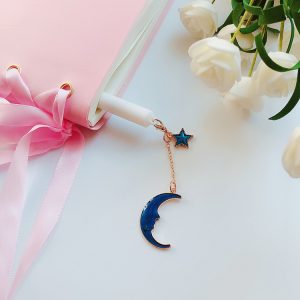 Yes, but the use of neutral pens and ballpoint pens in character practice is not good, because their pens are balls, rolling on paper is too slippery, friction is too small! The words written with them are obviously less powerful than those written with pens or pencils.
The following points should be paid attention to in practicing Chinese characters:
The first question is: practicing Chinese characters should be calm and calm, good at beginning and good at ending, not impetuous and perfunctory.
When writing, one should be meticulous and every stroke should be realistic. Some people like to scribble before the end when practicing. This kind of scribbling is a big taboo for practicing. It not only damages the life of the pen tip, but also makes the progress just made vanish after half a day of practicing.
The second question is the choice of writing tools.
Whether it is a pen or a ballpoint pen, you should choose a good pen with smooth writing and uniform lines. It's too light to recognize; it's too dark, and it's depressing. In the examination, it often affects the mood of the marking teachers, resulting in unnecessary loss of marks, so the ink color of the handwriting is blue and black as the best.
The third problem is that we should pay attention to the posture of writing and the method of writing.
Since the majority of middle school students now use ballpoint pens, I will take ballpoint pens as an example to talk about writing posture and writing methods. Writing with ballpoint pen should adopt sitting posture, so as to achieve "head straight, body straight, arm open, foot safe". Because the ballpoint pen is small, the movement of the pen tip should be in the area with the best visual effect.
If you want to know the product information of Rollerball pen, you are welcome to consult our company website.