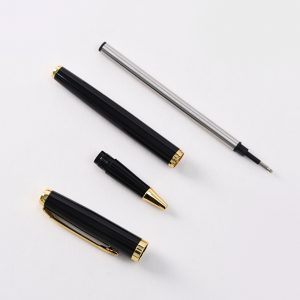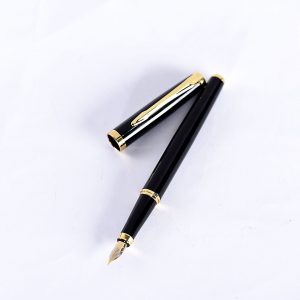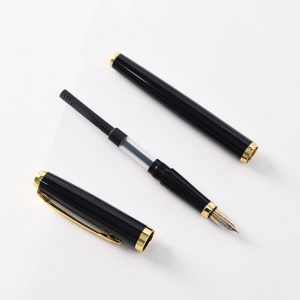 Product Details:
Product Name:
Metal pens
Material:
Metal
Main Uses:
Office,Stationery
Style:
Business brief  ordinary  Pure color Modern stylish
Place of origin:
Ningbo,China
MOQ:
100pcs
Packing:
1pc/opp Bag
Feature:
Creative, beautiful, concise and generous
The straight liquid type can change the ink pen pen to feel the writing charm. Straight liquid ink fountain pen, carefully do each pen. The simple pen easily grasps the amount of ink remaining. Close-up of the pen, the writing is full of charm, stainless steel gilt pen tip, moderate thickness, strong elasticity, rich change, smooth and smooth pen. Stable quality and ergonomic design. The weight is even, the writing is easy, the pen is designed to correct the grip position, and the pen writing for a long time is natural and comfortable. Precise ink control, after writing, the paper surface is neat and new, stable ink supply, uniform water discharge, smooth pen and no scraping paper, and the writing is smooth and smooth. Split analysis, strive to make every detail, ABS material pen body, window visible, easy to master ink, with ink sac, make writing more durable.