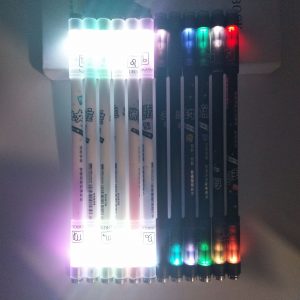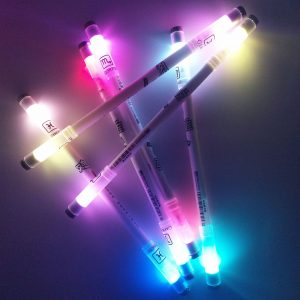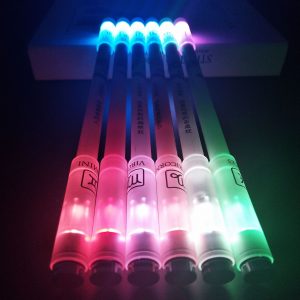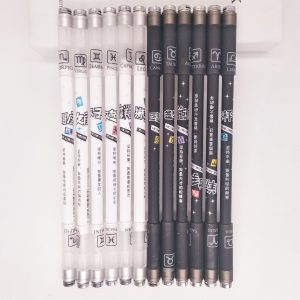 Product Details:
Product Name:
Creative 12 Constellation Gel Pen
Material:
Plastic
Main Uses:
Studio, School
Style:
Cartoon
Place of origin:
Ningbo,China
MOQ:
100pcs
Packing:
1pc/opp Bag
Feature:
Creative, beautiful, concise and generous
Purchase notice: a box of 12, you need to order 12 times.
Product Name: Transfer Gel Pen
Product material: plastic
Product packaging: 12 / box 1152 / piece
Product Name: Magic to the ancestors, colorful lights, rotating pen
Specifications: 12 / box Color carton packaging
Color: Refill Black Replaceable
Random mix of patterns
How to use the lamp pen: Rotate the cap of the lamp cap counterclockwise to pull out the rubber piece, and then tighten the cap of the Jiang lamp, so that the colorful lights will light up. If you don't play it, the cover of the Jiang lamp cap will be loosened, and the resistor piece will be inserted, and the lamp cap will not always be bright. The pens are equipped with colorful lights on both ends, the colors are blue pink, and the light colors alternate every 2-3 seconds. Turning the pen can turn out more beautiful moves, and the use of turning pens and colorful lights in a dark place is better.